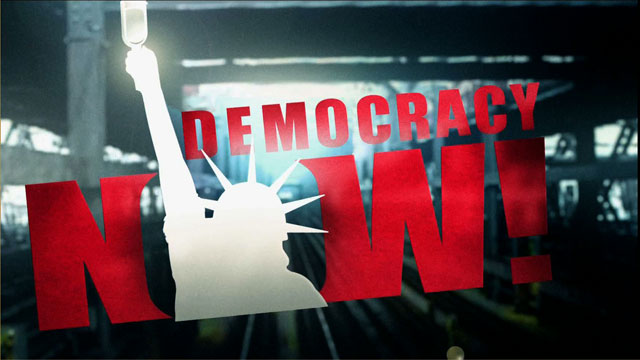 Media Options
It was a great photo, spread large across the New York Times: In it, a renowned English professor stands atthe Lebanese border winding up to pitch a stone, according to the caption, at Israeli soldiers. It turns out that theonly bull's eye the professor hit was a wall of biases and preconceptions.
Yesterday, the Times ran a correction noting that the caption on a photo of Edward Said "misstated his target.He was aiming" the Times continued, "toward an Israeli guardhouse at the Lebanese border, not at Israelisoldiers."
But damage had already been done. Not to the guardhouse, which was in any case a half mile away, but to Said. Whenmembers of the Freud Society of Vienna saw the photo, they canceled Said invitation to give a lecture on Freud'sfascination with the ancient civilizations of Egypt, Palestine and Greece.
In a telephone interview from Vienna, the society's president said, "A lot of members of our society told us theycan't accept that we have invited an engaged Palestinian who also throws stones against Israeli soldiers."
What Said was engaged in when he cast the far-from-first stone was what he called a "symbolic gesture of joy" at theend of Israel's occupation of Lebanon.
The incident, relatively minor on the surface, reveals much not only about stereotypes of Palestinians, but aboutpress accuracy and bias.
Tuesday, the Times ran the first correction, admitting that the target was a guardhouse, not soldiers.Wednesday, the Times ran a correction of the correction that said that the source for the first correction wasSaid himself.
Guest:
Edward Said, professor of English and Comparative Literature at Colombia University and author of??Orientalism, ??Out of Place: A Memoir and his latest book, ??Reflections on Exile and Other Essays.
??
????
????
????
??
---