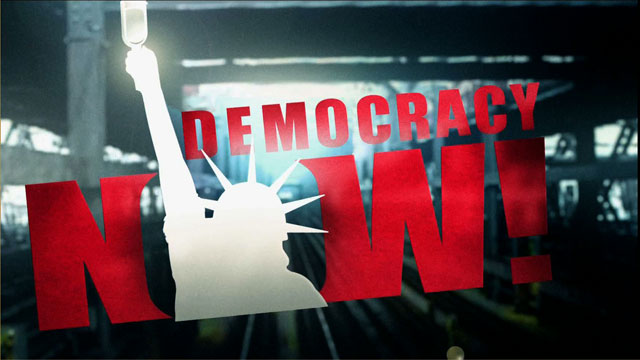 Media Options
Two weeks after the attacks on the World Trade Center and the Pentagon, investigators have not yet identified anyknowing accomplices in the United States or uncovered a broad support network that assisted the 19 hijackers. Thisaccording to a senior law enforcement official in yesterday's New York Times.
The official, who is actively involved in the investigation, said that a key to unraveling the plot might lie not inthe U.S., but in Germany. A team of agents had been dispatched to pursue leads there. Based on investigators'portraits of the suspected hijackers and their movements before the Sept. 11 attacks, the official said, federalagents are investigating whether the plot had its origins in Germany and then branched out to hubs in Newark, Boston,Florida and Maryland.
Now of course, we don't know if any of this is true. What we just read is according to an un-named source quoted inthe New York Times. That is the problem: so much of what you're going to read in the papers and hear ontelevision, is based on un-named sources. Some of it may turn out to be true, and a lot of it probably will not.
Germans were shocked to learn that three hijackers had reportedly lived unobtrusively in the city of Hamburg- in onecase for at least eight years.
According to the Financial Times, Germany's chief prosecutor is saying that for many months the city has beenthe base for a cell of Islamic extremists involving the three hijackers, an alleged ringleader who may have now fledto Pakistan, and possibly others.
German police are currently investigating financial ties between two of the hijackers and a Syrian businessman whocontrols a Hamburg bank account belonging to a founder of Osama bin Laden's Al Qaeda network.
Meanwhile, the Group of Seven leading industrial nations yesterday pledged to pursue a comprehensive strategy todisrupt terrorist funding around the world.
The G7 finance ministers considered a new United Nations resolution that would stiffen sanctions against financialcenters that failed to comply with money-laundering guidelines and require authorities to report suspicious financialactivities.
Their meeting came a day after President Bush froze assets in the US belonging to Osama bin Laden and 26 other peopleand groups suspected of supporting him.
US officials are planning to travel to Gulf capitals later this month to press their investigation directly withbanking authorities and financial institutions.
We're joined right now by John Cooley, a U.S. correspondent who has covered North Africa and the Middle East for 40years, and who has written a book called: ??Unholy Wars: Afghanistan, America and International Terrorism.
Guest:
John Cooley, U.S. correspondent and author who has covered North Africa and the Middle East for 40 yearsand author of ??Unholy Wars: Afghanistan, America and International Terrorism.
---