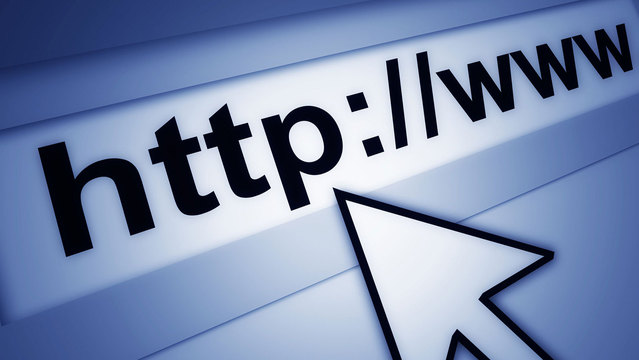 This is viewer supported news. Please do your part today.
Donate
This Monday and Tuesday Democracy Now! will broadcast live from F2C: Freedom to Connect, and host a livestream of the event for both days on our website. The conference brings people together to promote internet freedom and preserve internet values such as universal connectivity. Aaron Swartz, the late Internet freedom advocate who took his own life earlier this year, gave the keynote address here in 2012. This year's event is "dedicated to the work Aaron still had left to do."
Tune in to see Democracy Now! from 8-9am ET onsite at the conference for our regular show each day, which will feature guests at Freedom to Connect. Afterward we will livestream the panels and speeches, including an address by Aaron's partner, Taren Stinebrickner-Kauffman. On Tuesday Glenn Greenwald gives the keynote address.
---
Background